Portfolio af Simon Juhl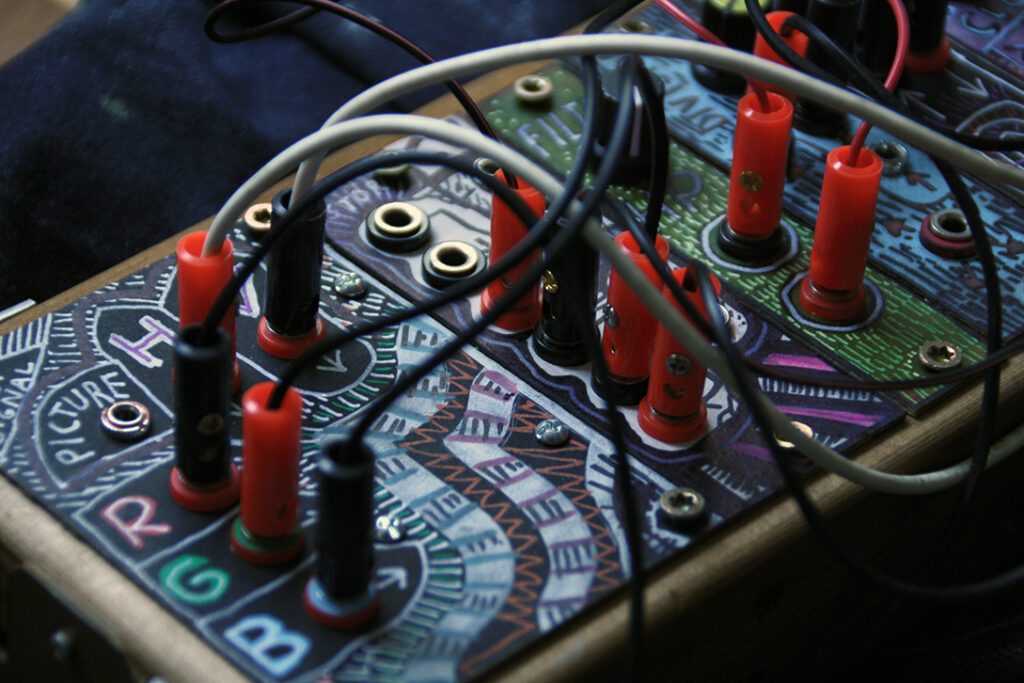 About Me
I am a multimedia artist who works with a variety of media, including sounds, electronics and visuals.
My preferred medium is sculptures and installations that allow for interaction with the viewer.
In my creative process, I embrace mistakes and work with a sense of freedom, using the tools and materials available to me as limitations to inspire my work.
My work and flow can vary depending on the media and project, and I often incorporate found/discarded objects and materials into my pieces.
I am interested in creating feedback loops and immersive experiences for the viewer, through sound, light and motion.
Projects
Jeg er i øjeblikket i gang med at uddanne mig elektronikingeninør og har nogle side projekter jeg har lavet i min fritid. Nogle af dem kan ses her.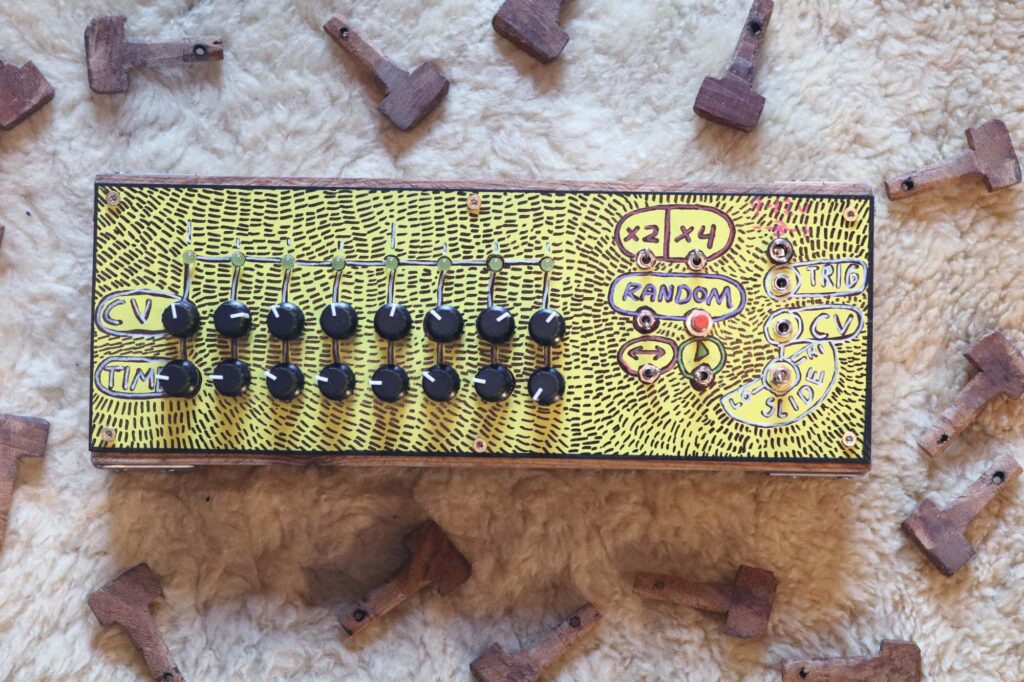 Web Projects
Below is a list of web-projects i have made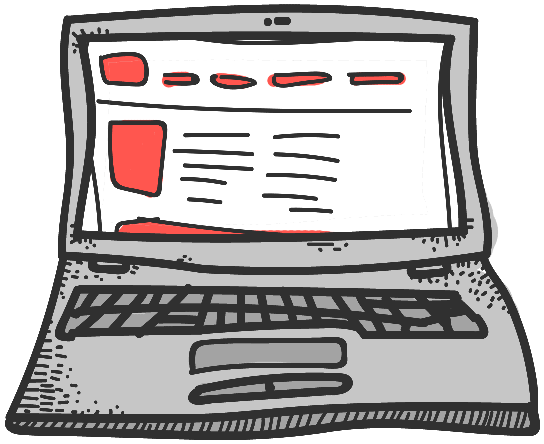 Other stuff