Portfolio af Simon Juhl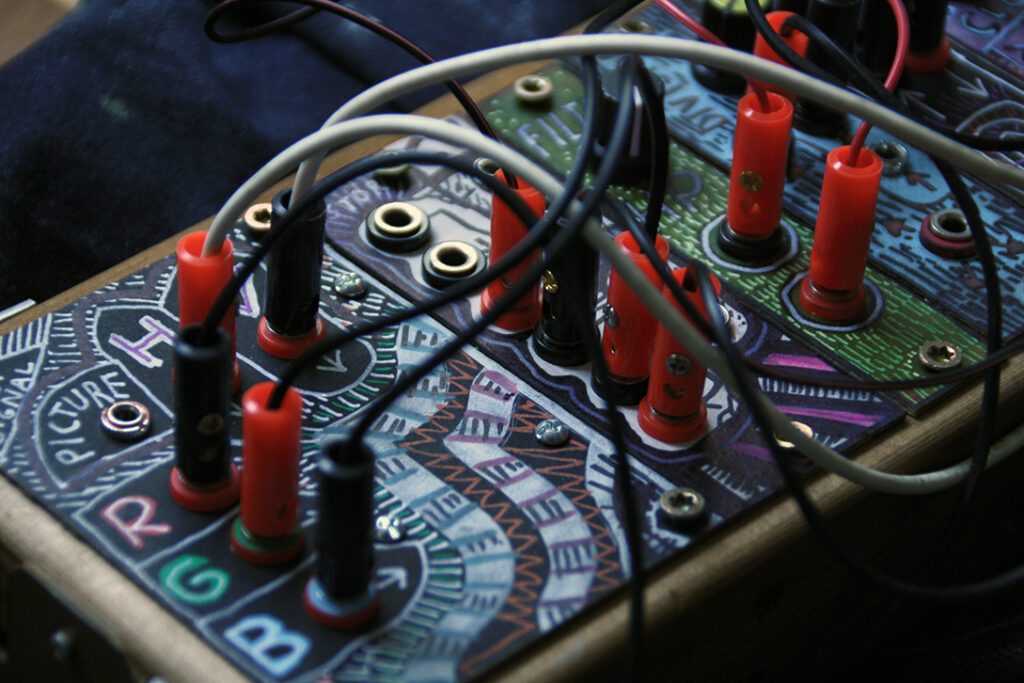 Lidt om mig
Mit navn er simon. Jeg er 26 år og færdigudannet Multimediedesigner og studerer i øjeblikket som elektronik-ingeninør. Jeg arbejder med kunst, design, lyd, og musik. Jeg bruger det meste af min tid på kreative projekter, og er altid klar på en udfordring hvor jeg kan lære noget nyt.
Web Projekter
Herunder ses en liste med nogle web-produkter som jeg har udviklet for virksomheder og privatpersoner.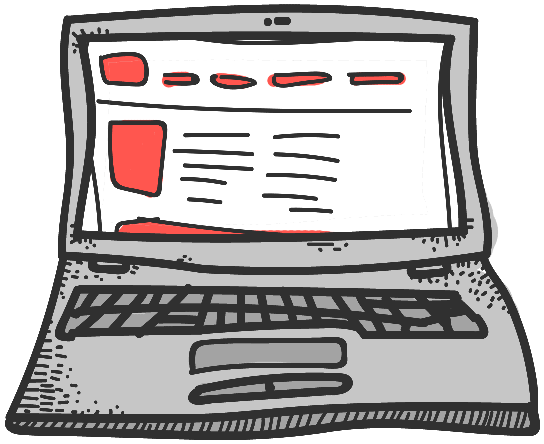 Elektronik
Jeg er i øjeblikket i gang med at uddanne mig elektronikingeninør og har nogle side projekter jeg har lavet i min fritid. Nogle af dem kan ses her.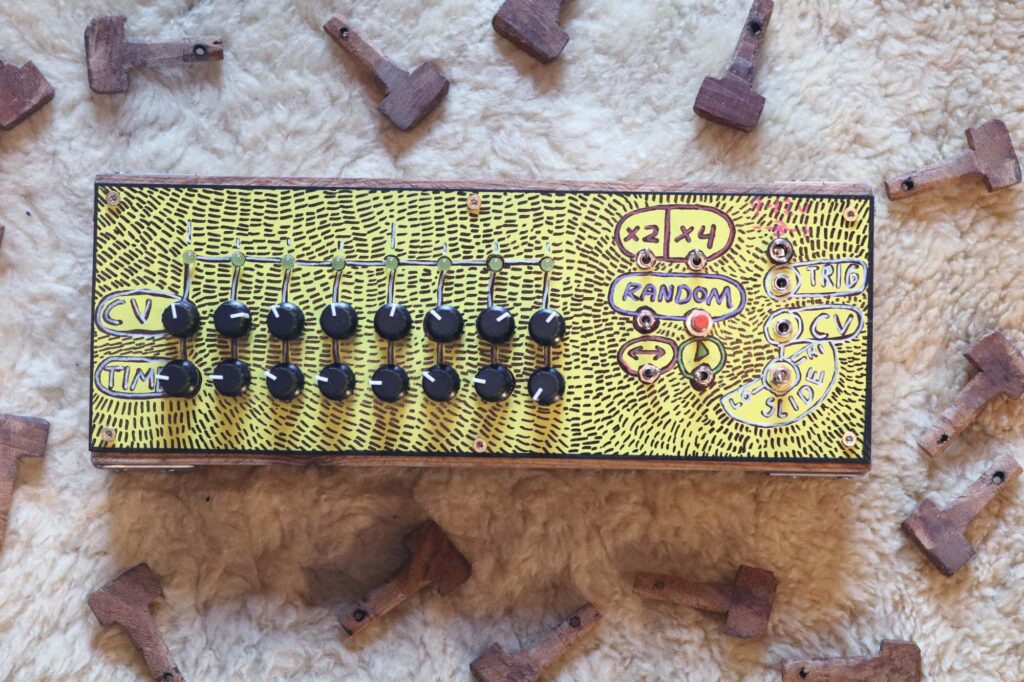 Grafik og illustration
Jeg kan udforme ting med blyant lige så godt som med med en computermus. Mine illustrationer har ofte et humoristisk hint, men jeg kan også lave funktionel grafik. Jeg har meget erfaring med photoshop og kan hurtigt manipulere et billede til noget andet eller justere et billede til perfektion. Mere kan ses på simonjuhl.net

Alt Andet
Jeg har som regl en masse andre projekter kørende, med alt fra hjemmelavede elektroniske dimser der siger lyd til finurlige tegninger. Herunder ses noget indhold fra min personlige instagram:
This error message is only visible to WordPress admins
There has been a problem with your Instagram Feed.